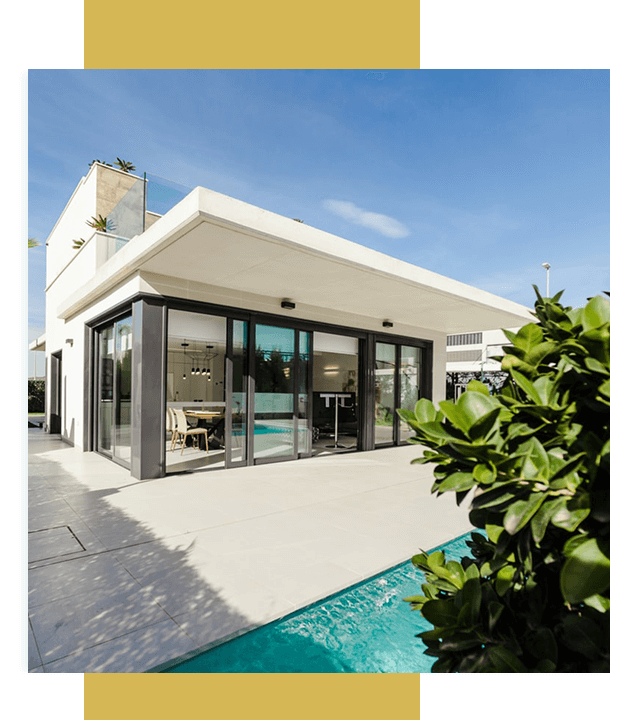 PROFILE
The construction company Daniilidis, with its many years of experience in the field of construction, notes in its history many construction projects, mainly in the area of ​​Thessaloniki but also in various areas of Halkidiki. The company specializes in the design, construction and renovation of any building project. Until recently, it undertook to deliver complete solutions for your new home or business, from the study to the completion of the project.
Our experience in recent years in the field of renovations opens the horizons for our preoccupation with the Purchase & Antiparochi of plots and also the Sales of newly built homes and offices.

Our goal is to provide buildings of excellent architectural design, high quality and aesthetics with ergonomics of space. Featuring excellent technical training and many years of know-how, our company has as its main goal innovation, functionality and aesthetics.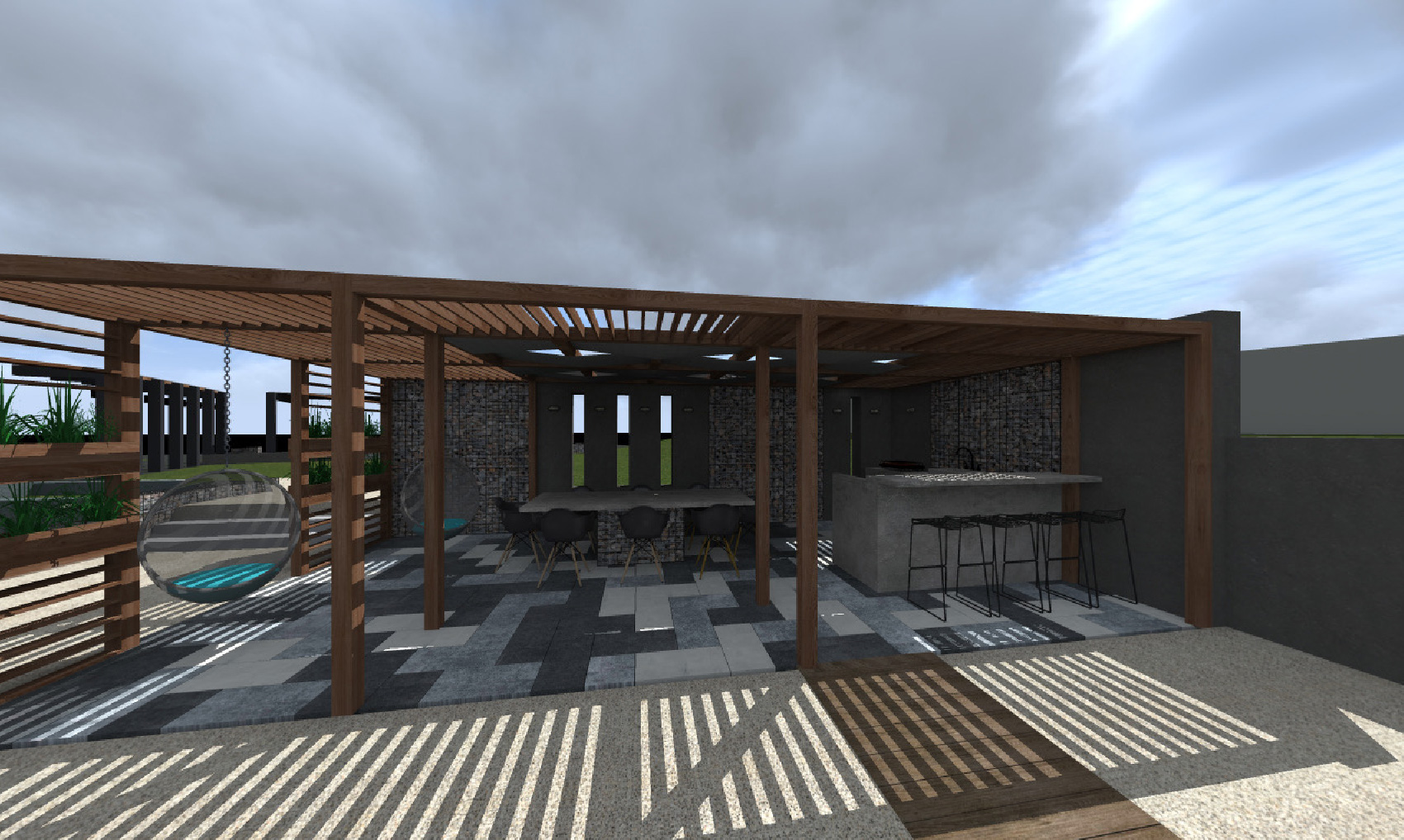 Excellent architectural design
1 of 4
Optimal functionality
2 of 4
Excellent quality
3 of 4
High Aesthetics
4 of 4